Srirembau Halal Restaurant HaLong Bay - the only one Halal restaurant in Halong Bay

Srirembau Halal Restaurant HaLong Bay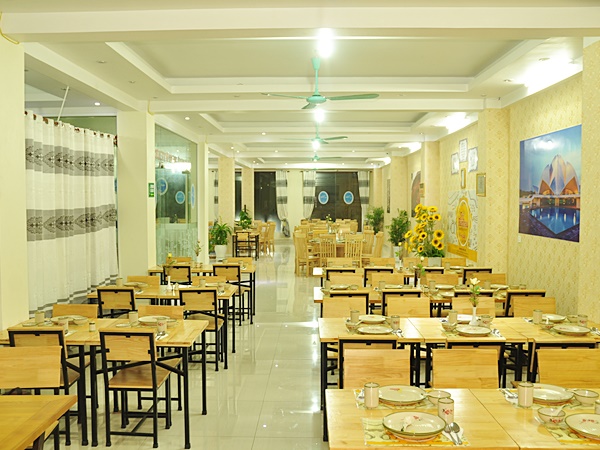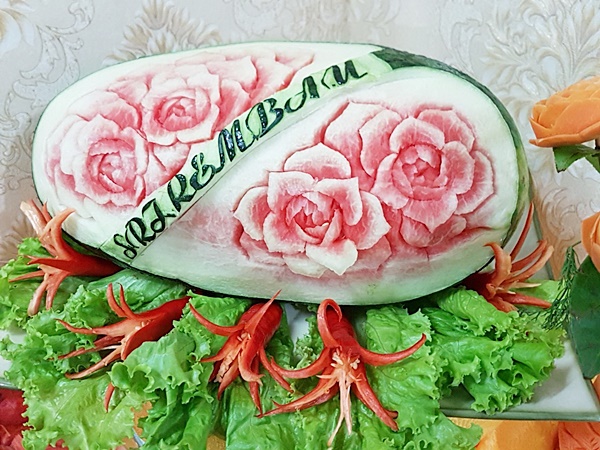 Establish in 2017,Srirembau is the first Halal restaurant in Halong bay. With cozy atmosphere, Srirembau Halal restaurant ensure to bring you comfortable moment and delicious halal food.
The Restaurant has 3 main parts:
- Bar with drink
- Restaurant with halal food
- Prayer room
All is cooked by Malaysian and have Halal certificated.