NAN n KABAB is a Pakistani traditional Style restaurant opened since Nov 2013 in expat town in heart of Hanoi west lake.
We Serve Halal Food
NAN n KABAB specialized in the true flavour of Pakistani's traditional dishes.
Our range of multi national customers enjoy authentic Pakistani dishes and our signature BAR BQ dishes. We satisfy our customers with exquisite taste, value for money and a dedication.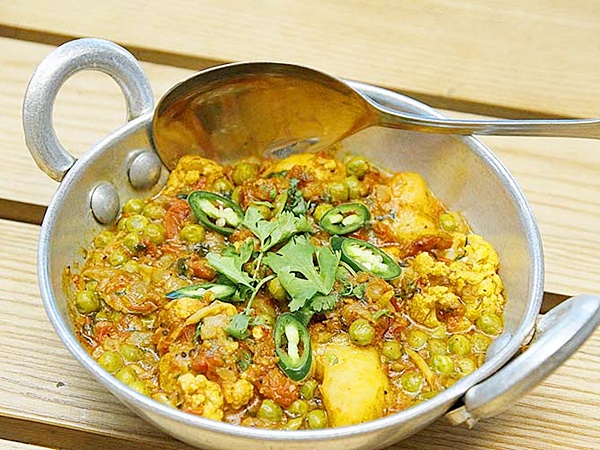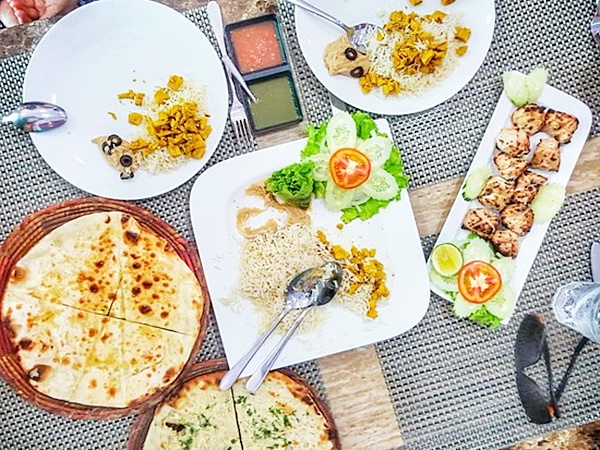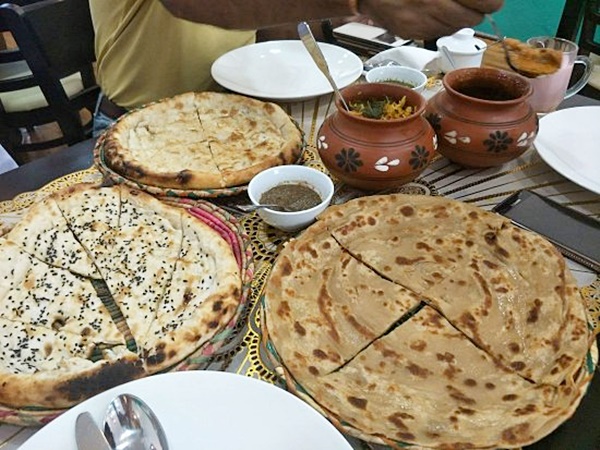 From NAN n KABAB menu, you can choose a wide selection of Pakistani, Middle Eastern and Afghani cuisine (considered to be one of the three main cuisines in the world) that includes charcoal grilled barbecue,, freshly baked nan bread, delicious and irresistible Hot & Cold Appetizers, including cultural favorites yogart dirnk lassi and a variety of selections from Ala Carte Menu offers you good and plentiful choices… We serve Traditional Pakistani Tea. One of our specialty food includes charcoal grilled kebabs that come with succulent juicy meats. For meat lovers dishes, you can choose from the world most famous Lamb and chicken kebab including Lamb and Chicken Karahi that cooked with combination of authentic spice. What's more; freshly prepared salads selections will increase your appetite.

Great amount of trust NAN n KABAB food from our customers keeping us going we will keep trying maximum efforts to meet all your expectations.