Awesome dunes to visit Mui Ne. You can also enjoy stunning sunrise and sunset views at the dunes for great photos
Options 1: In the morning
Sunrise: (Dept: 4h30 Am – Back: 8h30 Am)
Joining group tour: transport by Jeep in PHAN THIET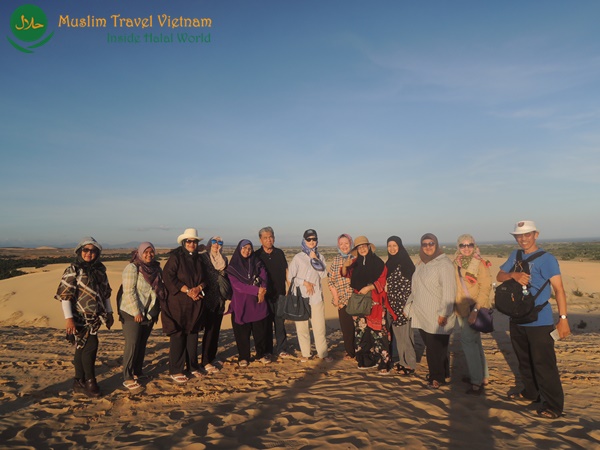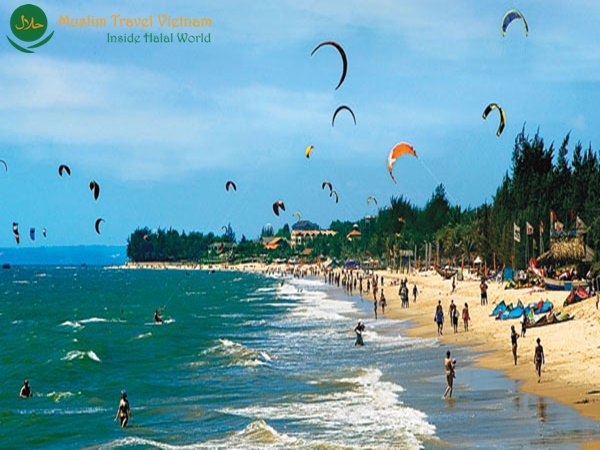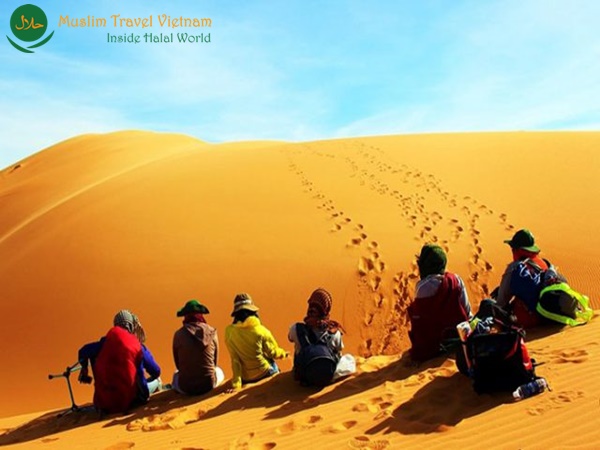 We pick up at your hotel as jeep following a smooth 1 hour trip direct to the White sanddunes about 40 km, Sandy Paradise where is attracted by natural beauty, oriental – Sahara desert kept changing thei shapes as a result of blowing wind and the shadow of sunlight.
Not only you can enjoy Sand-silding or quad-bike for fantastic eye-viewing the lotus lake locating in the heart of the dunes, which is available during four seasons
On the way back ,you can enjoy one more time the Red Sanddunes, the exciting daily local activities fishermen and thousands of fishing boat delivering thei products from the sea to the local market at the Fishing Village
Finally , we visit the Fairy Stream, a natural beauty spot with a nice mountain – water view the white Canyon, which is a unique and primitive place untouched by human beings, near a small brook whit clean water.
Options 2 : In the afternoon
Sun Set: (Dept: 2h00 Pm – Back 6h00 Pm)
The same interesting as the morning trip but the order is different, firstly we visit the Fairy Stream then the Fishing Village and the White sanddune, you can enjoy sunset in the Red Sanddunes.
DISCOUNT 2020: Only 8 usd/pax (36RM)
Included: Jeep, driver
Not included: Meals, drink, ticket, ATV
Travel insurance and personal expenses
NOTE:
From Hochiminh to Mui Ne sandy: 220km. You can not travel in 1 day. At least 2 days 1 night (Overnight in mui ne)
You can take a bus or take a train to Mui Ne (5hours)